Yet another free map added to my website. This one covers Sir Nigel Gresley's Canal. That's just to the north of Newcastle-under-Lyme and it's not connected to any other canals, although it comes within a few miles of the Trent & Mersey Canal and the Newcastle-under-Lyme Canal.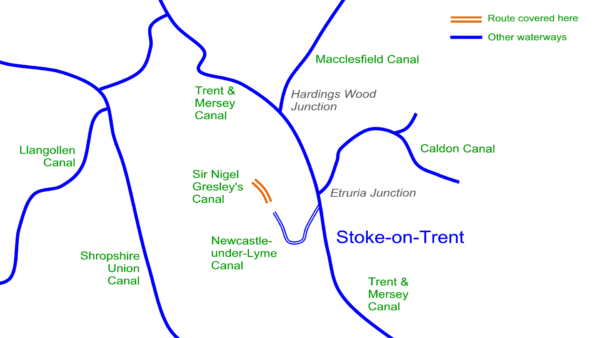 The canal opened in 1776 and closed around 1857. There's very little to see of the canal now.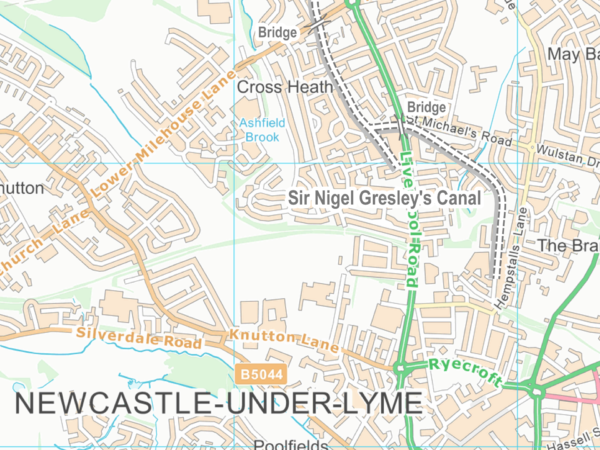 As with all my maps for canal restoration projects and abandoned waterways the maps are free to download. Just visit my main page for Sir Nigel Gresley's Canal Maps.