Map Updates – Issue 110 – March 2021
All these monthly updates mean you not only start with an up to date map but you can keep them up to date too.
I am pleased to say the monthly updates for my maps for March 2021 are now available.
The coronavirus lockdown has restricted the number of recent updates a little, but there's still lots of small changes, some of which might be critical to your journey. I have also added the route for HS2.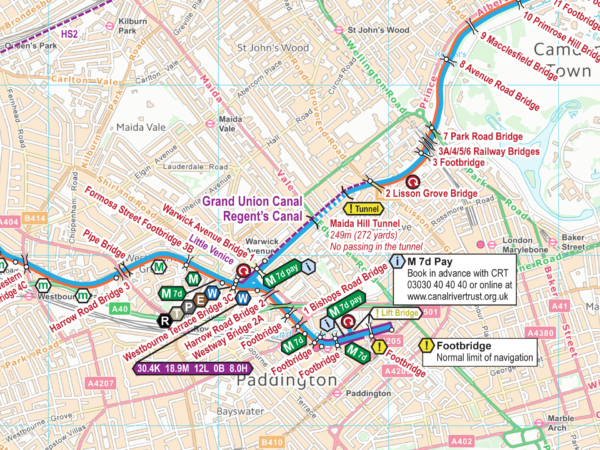 Those maps with significant changes include:-
Whole Country Map
Rings
Waterways
You can update your map to the latest version – cost price for the next six issues after purchase, then a discounted charge after that. You can also upgrade to a larger map. Just email paul@waterwayroutes.co.uk with details of your existing maps for a no obligation quote.