Our daughter and crew member, Susan's graduation ceremony was this afternoon, in the Symphony Hall in Birmingham.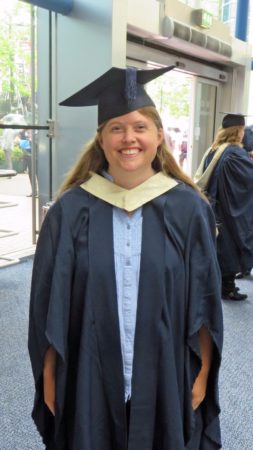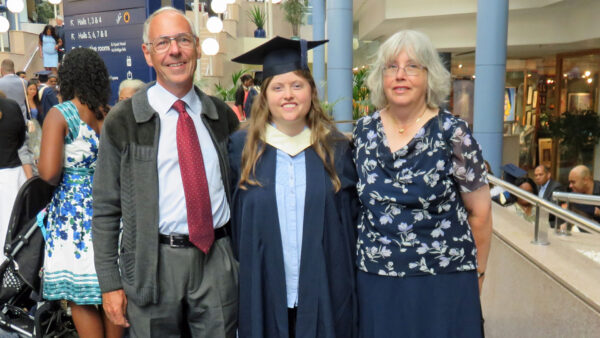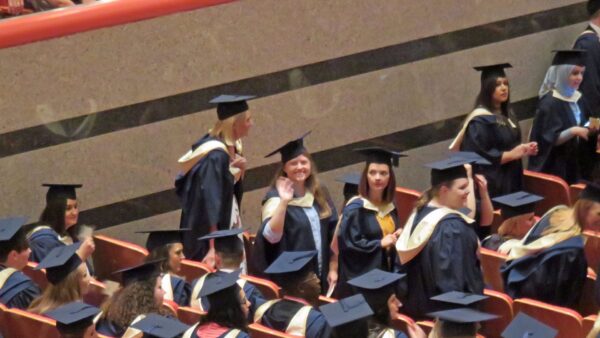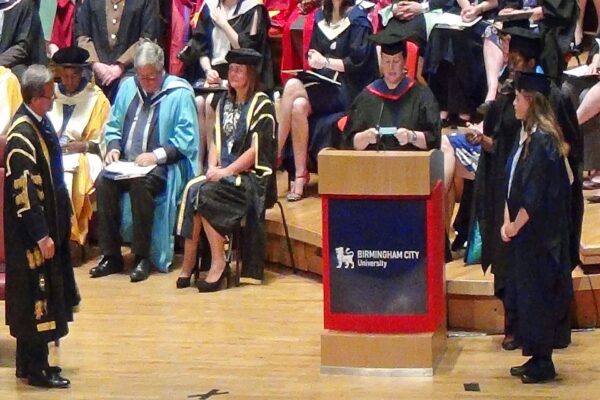 Susan graduated as
Bachelor of Science in Dimensions in Health Care
(Paediatric Intensive Care)
with First Class Honours.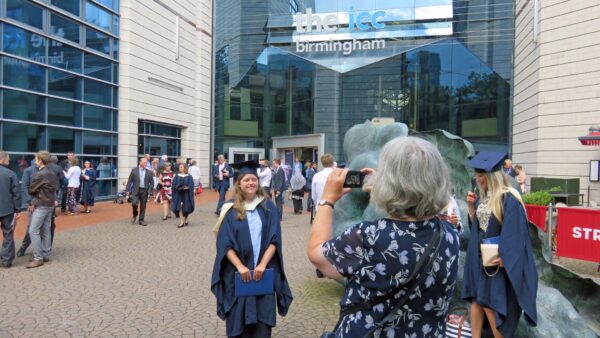 Watch Susan's graduation moments.
Well done Susan.
Back to work soon as Junior Sister in the Intensive Care Wards at Birmingham Children's Hospital.