Map Updates – Issue 89 – June 2019
I am pleased to say the monthly updates for my maps for June 2019 are now available.
All these monthly updates mean you not only start with an up to date map but you can keep them up to date too.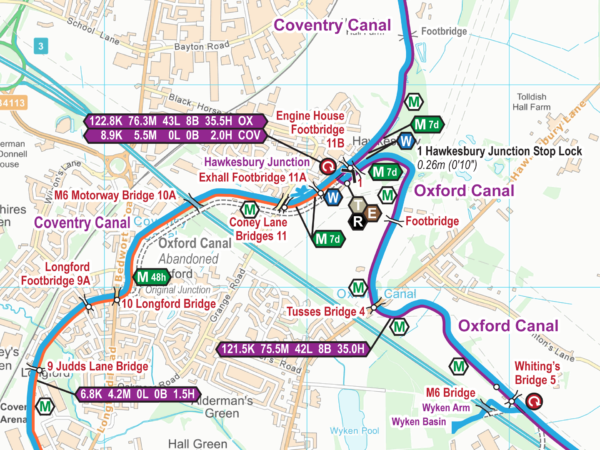 There is an updated Ordnance Survey (OS) Background Map this time so every map has changed this month, even those without any specific changes to the waterway information. Those with changes to the waterway information are:-
Whole Country Map
Rings
Waterways
You can update your map to the latest version – cost price for the next six issues after purchase, then a discounted charge after that. You can also upgrade to a larger map. Just email paul@waterwayroutes.co.uk with details of your existing maps for a no obligation quote.