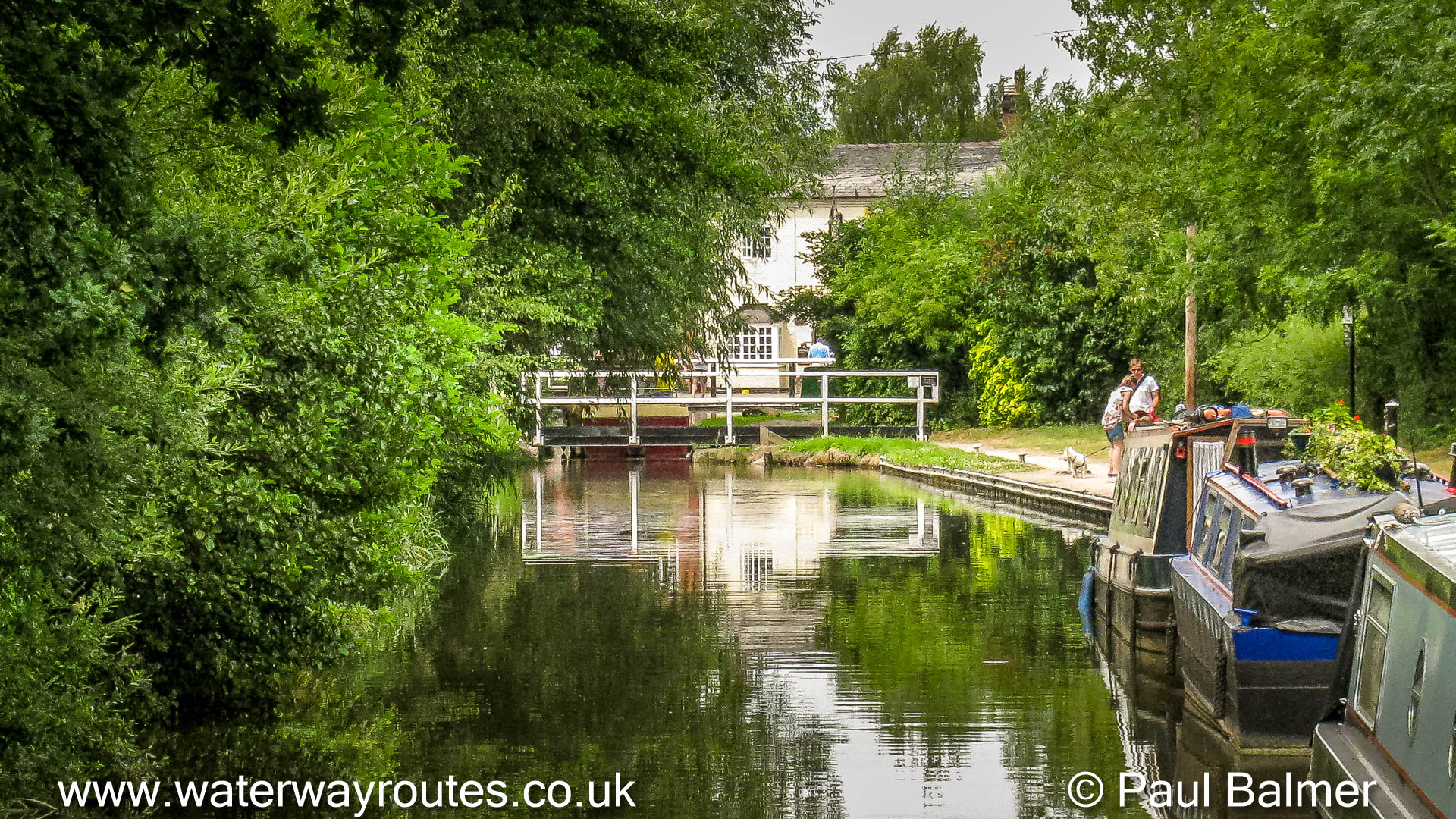 Next to Fradley Junction is a swing footbridge. It's very light and can be opened with one finger which sometimes surprises boaters who give it a hard shove.
I can se you can't remember what order to do things in there's a small black plate with white writing to remind you which is summarised as;
Open Bridge
Take Boat Through
Close Bridge
I wonder how many need those instructions, although a few might need reminding to close the bridge after them.