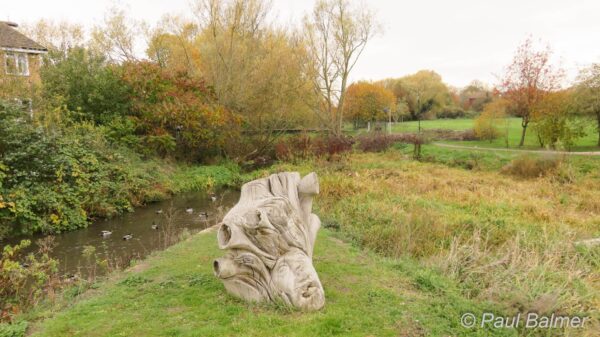 To the north of Maidenhead the York Stream meets the Moor Cut which has followed a more easterly route through the centre of Maidenhead since the channels split to the south of the centre.
The Moor Cut is largely dry – with proposals for restoration to enable navigation again.
To the north the channels combine to form the Maidenhead Ditch.