Map Updates – Issue 79 – September 2018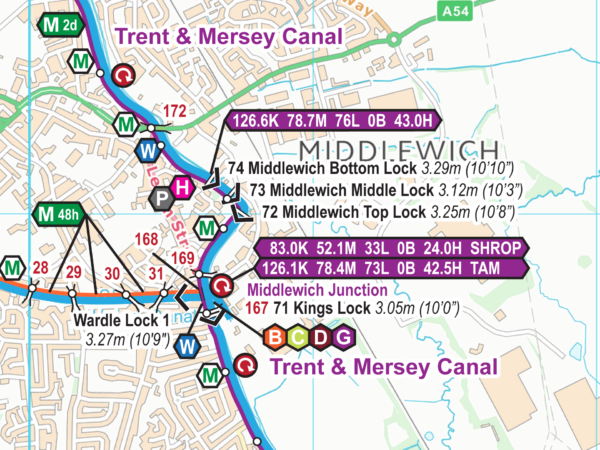 I'm pleased to announce the September 2018 updates to my cruising maps are now available.
There are many maps with updates, with these maps having the most significant changes:-
You can update your map to the latest version – cost price for the next six issues after purchase, then a discounted charge after that. You can also upgrade to a larger map. Just email paul@waterwayroutes.co.uk with details of your existing maps for a no obligation quote.